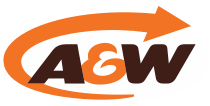 Incorrect user or password / Nom d'utilisateur ou mot de passe Incorrect
Login has timed out. Please try again later.
How to request a password reset:
Send an email to support@aw1956.ca - Include your username and contact number.
Pour demander la réinitialisation de votre mot de passe:
Envoyez-nous un courriel à support@aw1956.ca - Indiquez votre nom d'utilisateur et numéro de téléphone.